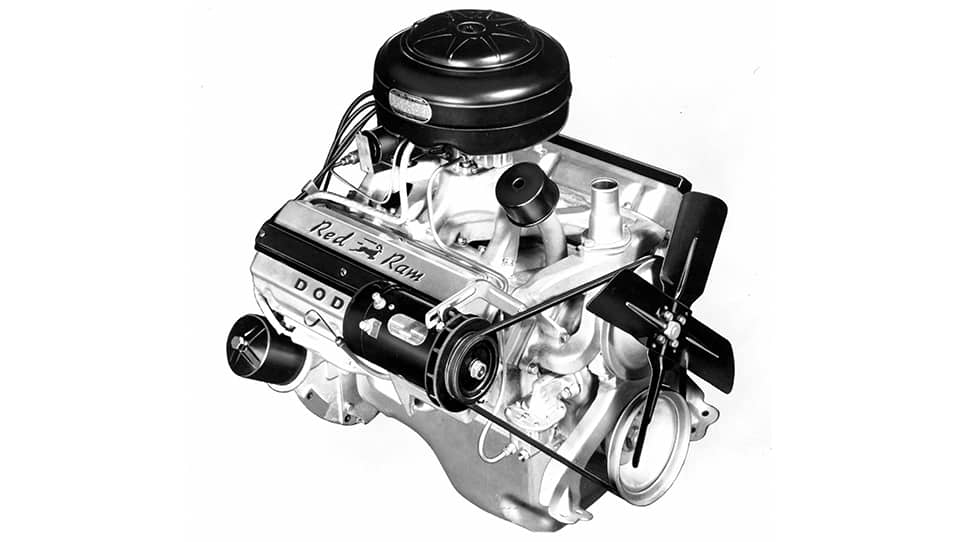 1953: A LEGEND IS BORN
I was introduced to the world as the 'RED RAM'. I was known for my innovative hemispherical combustion and my 140 horsepower from 241 cubic inches and 7.1 compression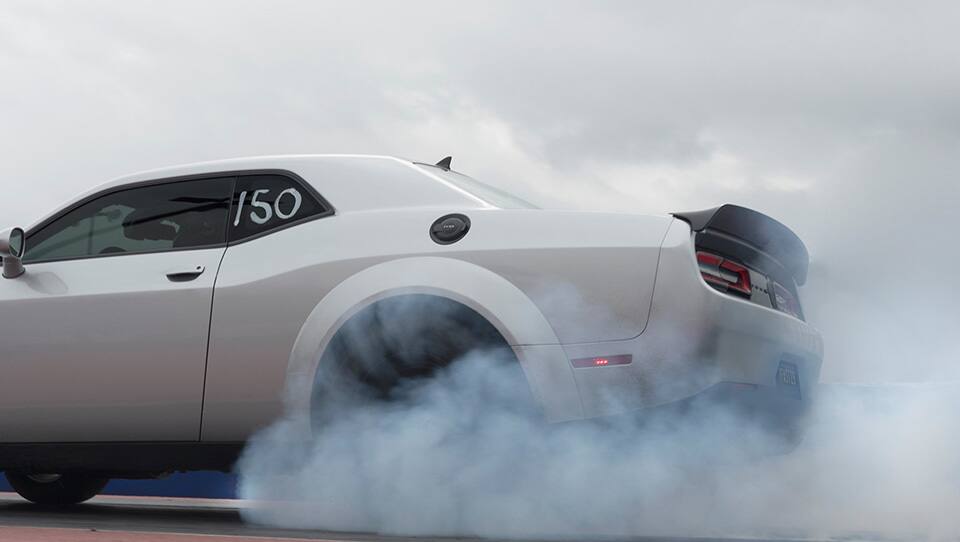 1964: TOO GOOD FOR NASCAR
I entered the racing world with a bang as a 426 HEMI® engine. I became a dominant force, setting a new standard in performance, and winning a lot of races. Like being the first to reach 200mph in the Charger Daytona. However, my success was short-lived as I was officially banned by the NHRA after just one year. Apparently, I was too fast for the competition.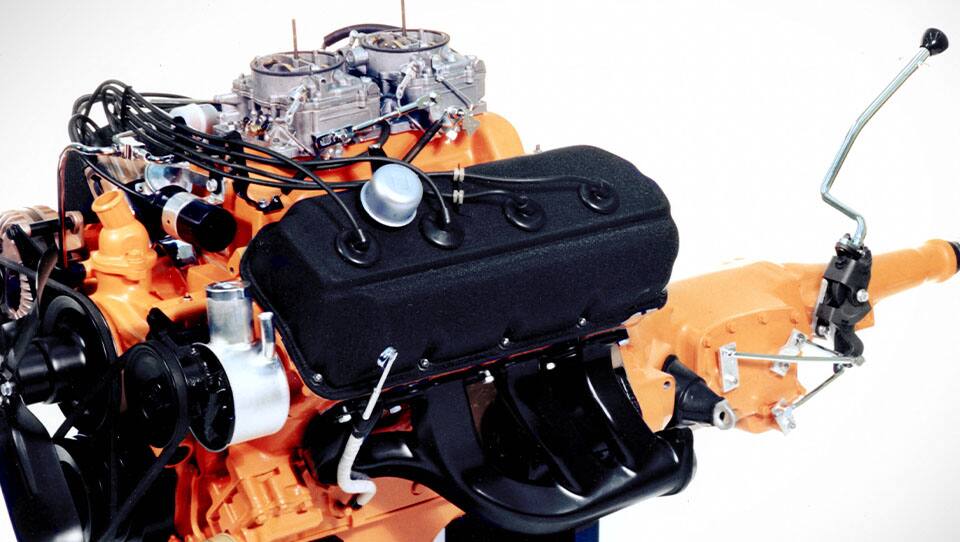 A VIBRANT ICON
My vibrant and iconic "HEMI Orange" paint color became synonymous with HEMI-powered vehicles during the 60s and 70s. It was a distinctive shade of orange used on many classic muscle cars, making them instantly recognizable on the road.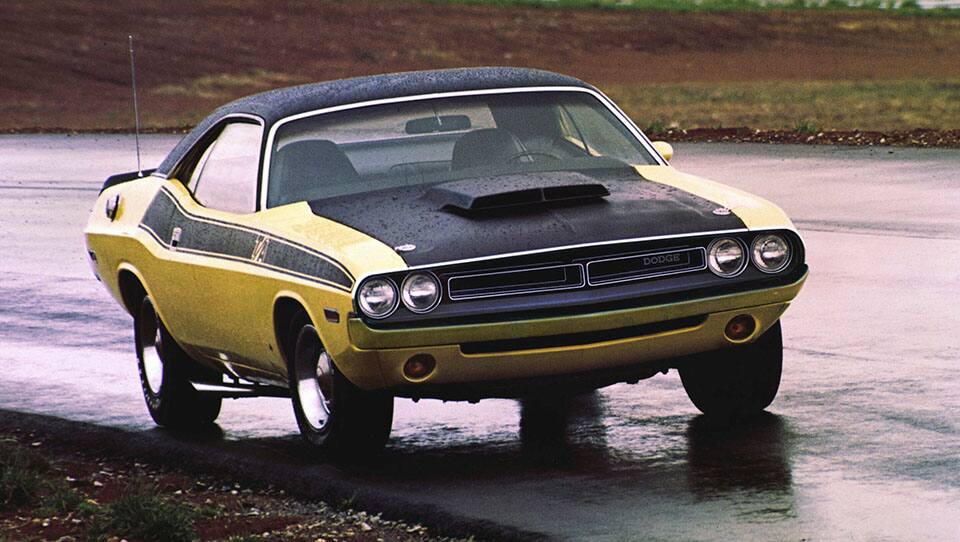 1970: MUSCLE REDEFINED
During the year 1970, I proudly took my place under the hood of the legendary Plymouth 'Cuda and Dodge Challenger muscle cars. This marked a defining moment for me, solidifying my association with high-performance and style.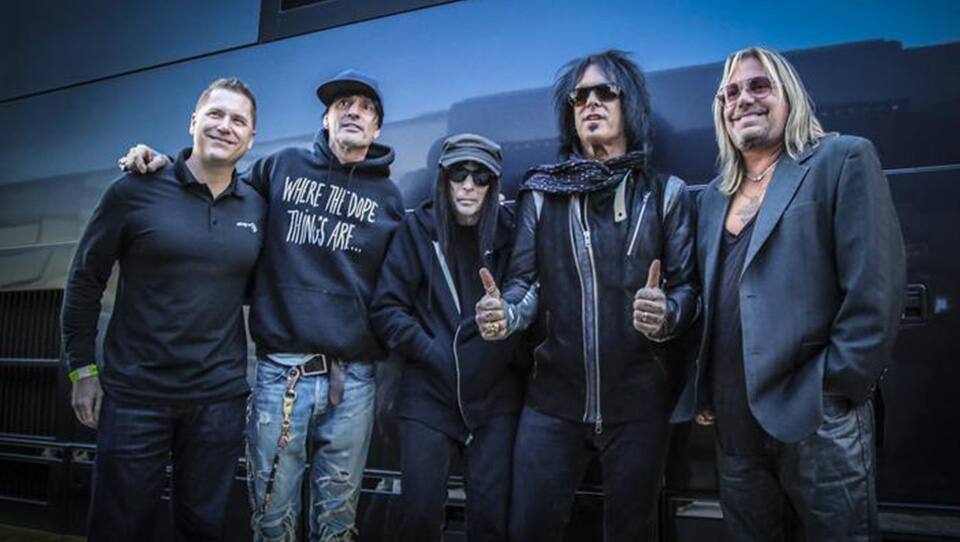 FUELING MUSICAL INSPIRATION
I've been the roaring anthem in many songs, including "Ramrod" by Bruce Springsteen, "Fully loaded clip" by 50 Cent, "Flex" by Chief Keef, cementing my badass reign in the realm of popular culture. I even brushed shoulders with the Motley Crew.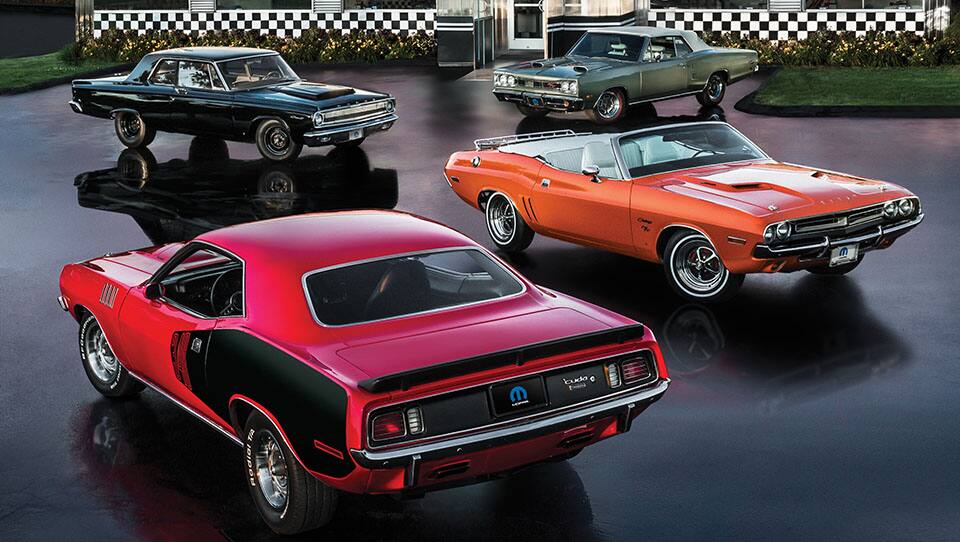 COLLECTOR'S ITEM
Some of America's most legendary Hellcat collectors proudly own versions of me. From Jay Leno to Tim Allen, and Vin Diesel to Bill Goldberg, these enthusiasts know the true value of the heart-pounding power of the HEMI V8.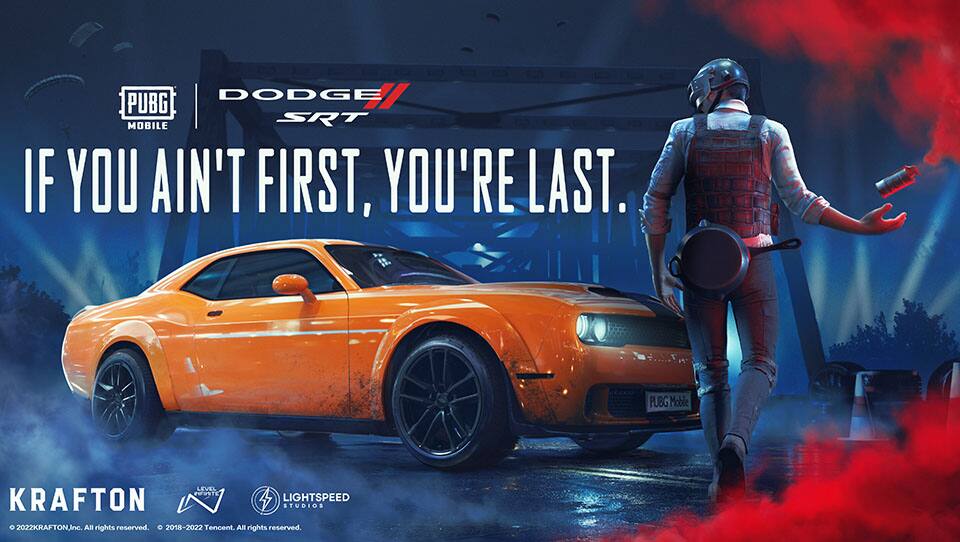 CONQUERING ASPHALT AND PIXELS
When I'm not tearing up real roads, I'm dominating virtual ones. From PUBG MOBILE to Need for Speed, Blur to Forza Horizon, Grid, and beyond - I'm the force behind the action in your favorite video games.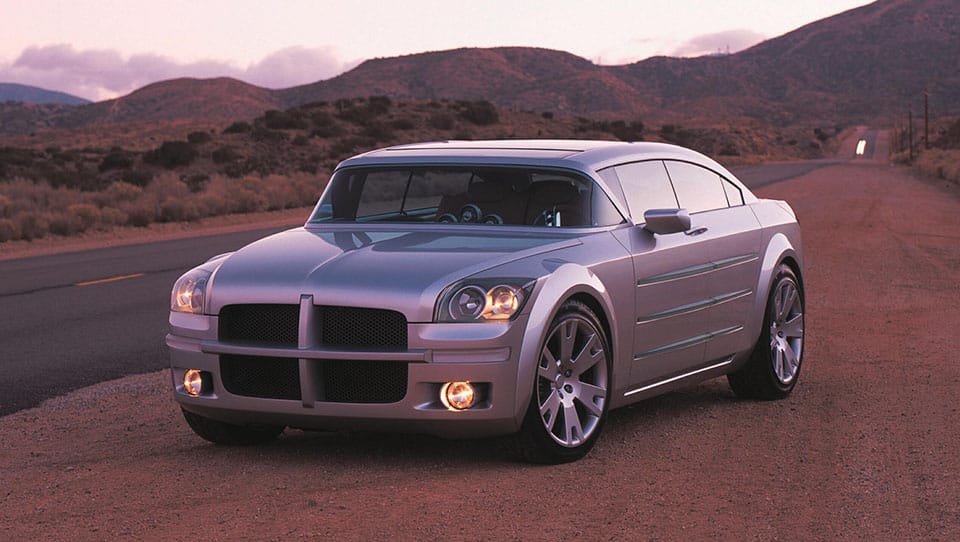 1998: THE DODGE SUPER 8 HEMI
I had the privilege to power this unique machine designed by Dodge. The Dodge Super 8 HEMI concept was a combination of the classic design from Dodge's past vehicles and the design from Dodge's SUVs and trucks.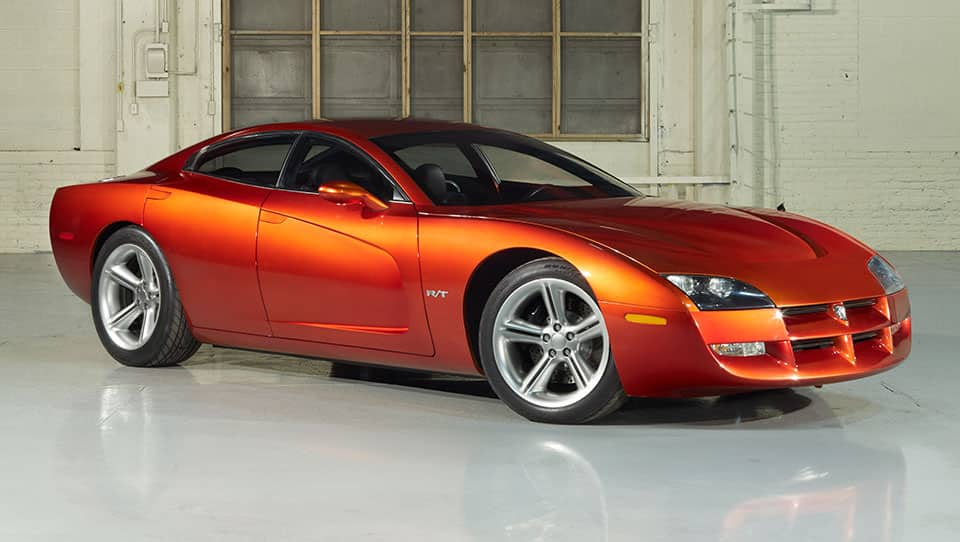 1999: Dodge Charger R/T Concept Car
A showstopper, but never a street racer. Crafted by Gale and Creed, a 4.7L V8, supercharged with CNG, aimed to launch me 0 to 60 in 5.3 seconds, outpacing the '04 Hemi. But manufacturing hurdles and testing roadblocks left me on display, not on roads. An unrealized powerhouse, forever a concept.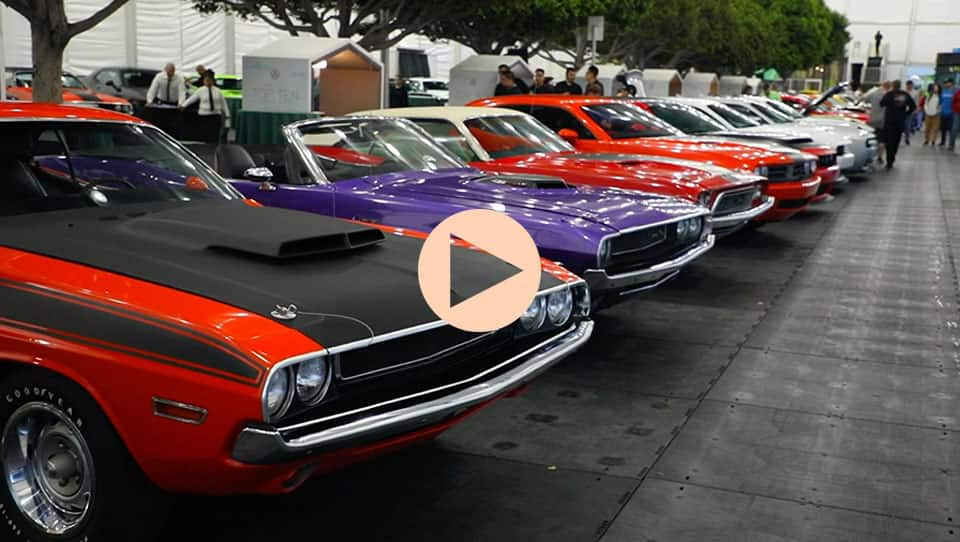 2003: THE MODERN COMEBACK
I was reintroduced into modern vehicles, incorporating advanced technologies like fuel injection and variable valve timing for improved efficiency and power.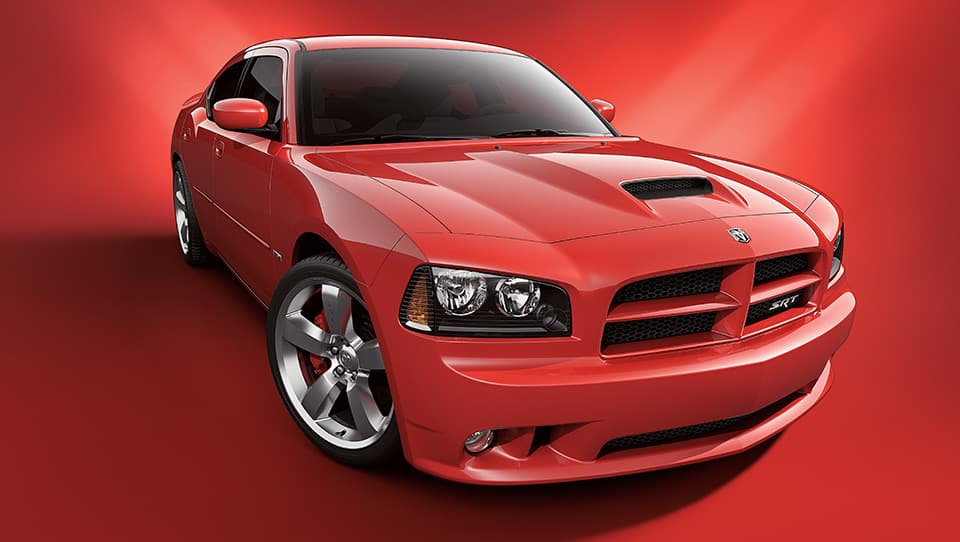 2005: UNRIVALED POWER, UNMATCHED UTILITY
I found my way into trucks, offering exceptional towing and hauling capabilities along with impressive performance on and off the road. Today, I still power the world's most capable trucks.

Also, I powered the Dodge SRT8 6.1l CHARGER/CHALLENGER that were released in this period.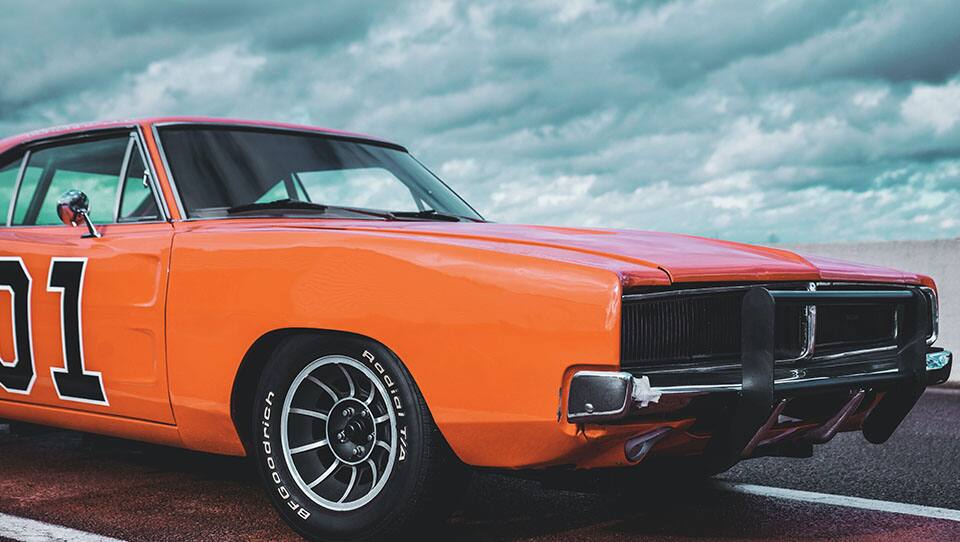 POWER ON THE BIG SCREEN
I've made appearances in various movies, becoming an emblem of power and performance. You may remember me from "The Fast and the Furious" series, "Gone in 60 Seconds," and "Dukes of Hazzard", "Next", "Ghostrider", "Bullet" among others.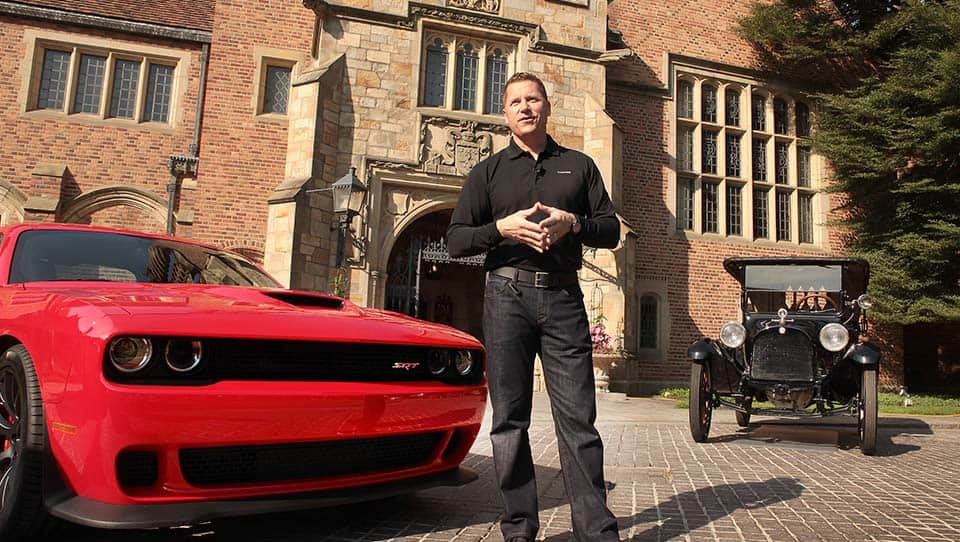 2015: HELLISH PERFORMANCE UNLEASHED
When I made my debut in the 2015 Dodge Challenger SRT coupe, you knew I was something special. As a supercharged 6.2-liter V8, I humbly claim the title of "the most powerful muscle car ever," proudly presented by Dodge. In 2015 the max output was 707hp, by 2018 this was 717 and 797 on the redeye versions.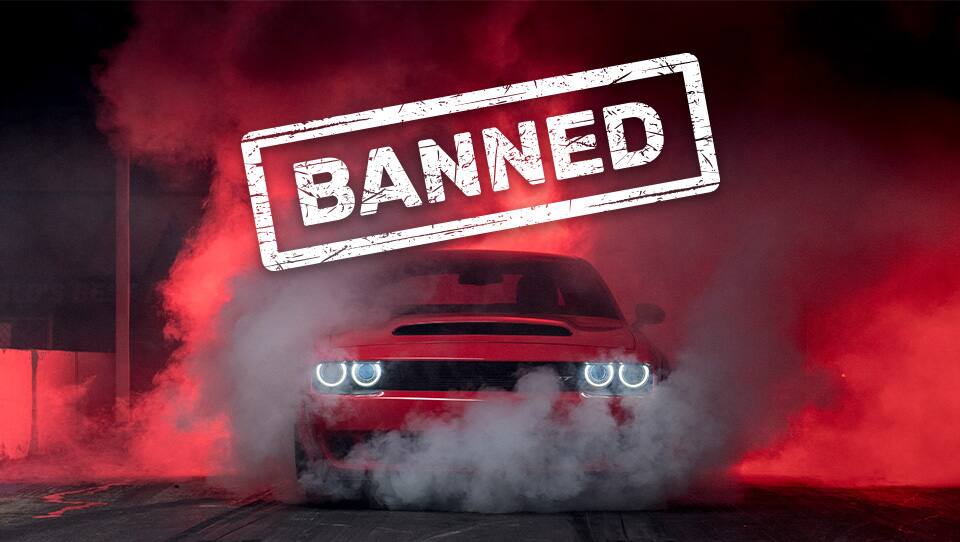 2018: RAISING HELL
In 2018, Dodge unleashed me in the "Demon." It was more than a car; it was a blazing beast. But my speed was so astonishing that it got banned from competition for being too fast. Yes, you heard that right. The world wasn't ready for the "Demon" to take over.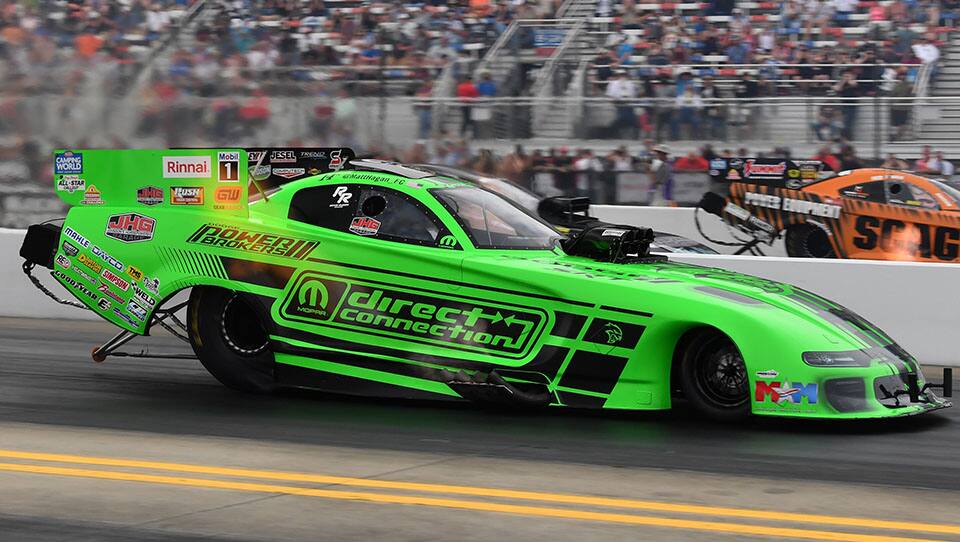 CUSTOM POWERHOUSE
I've become a staple in the world of custom car modifications. Many enthusiasts and builders choose to install me in their vehicles, creating unique and powerful rides.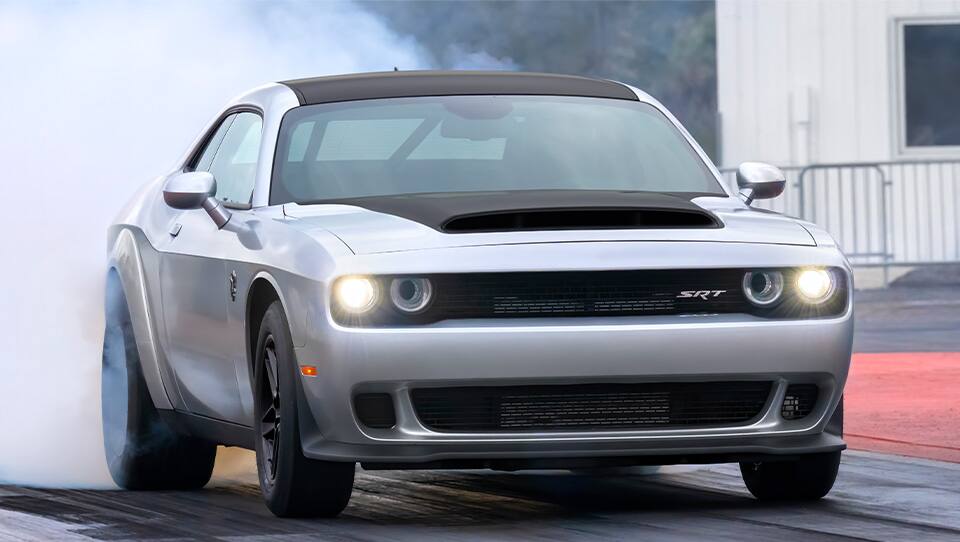 HELL OF A RIDE
My ultimate version has been released, powering the final edition of the Dodge Challenger: The Demon 170. Flexing the pinnacle of American Muscle. With a Maximum Horsepower of 1025. Grab onto your seat because I power a Zero to 97 km/h time of 1.66 seconds. Becoming the first ever production car with a recorded 8 Second ¼ mile time (8.91 Seconds @ 243km/h). Embrace the roar of the V8, because greatness still lies ahead.
Load More