THE MOTHER OF REINVENTION FOR 30 YEARS.
Up to 25 HWY MPG + and 283 HP.

EXTERIOR 360

Close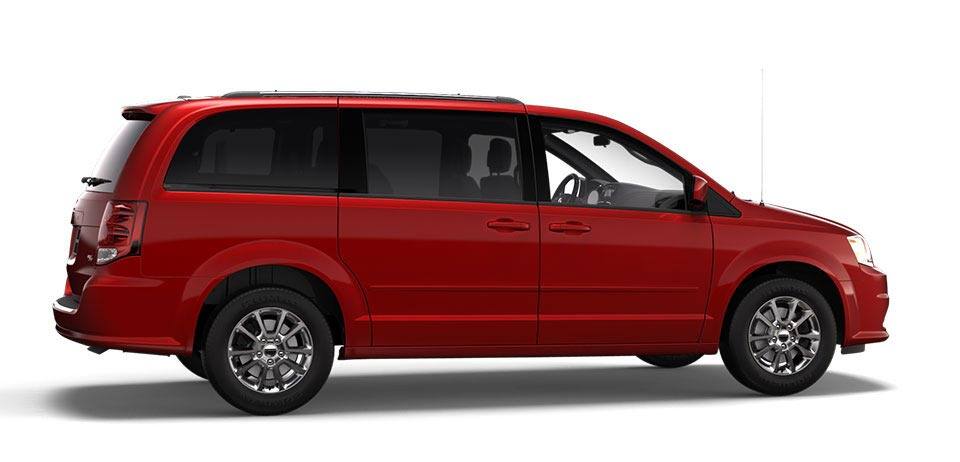 drag to rotate vehicle.
2013 R/T with optional equipment shown.
SXT 30th Anniversary model shown. MSRP* starting at $27,995.
Not all colors shown are available on all models. See dealer for details.